Our co-innovation = your digital transformation
Our digital alliance partners complement Schneider Electric's technology and knowledge to create solutions that solve specific market challenges, enabling customers to scale and accelerate their digital transformation.
Alliance Highlights
Sustainable farming from a smartphone?
An innovative, industrial IoT solution from WaterForce unites Microsoft Azure with EcoStruxure™ Industry to bring effective water management to farmers.
See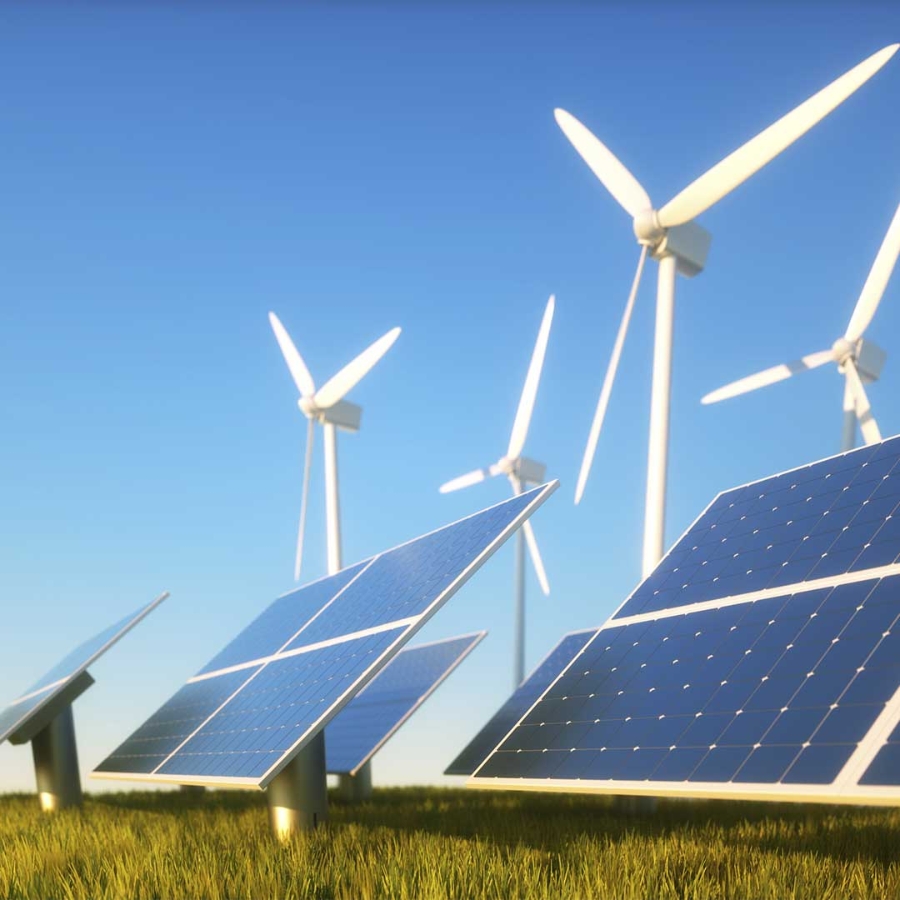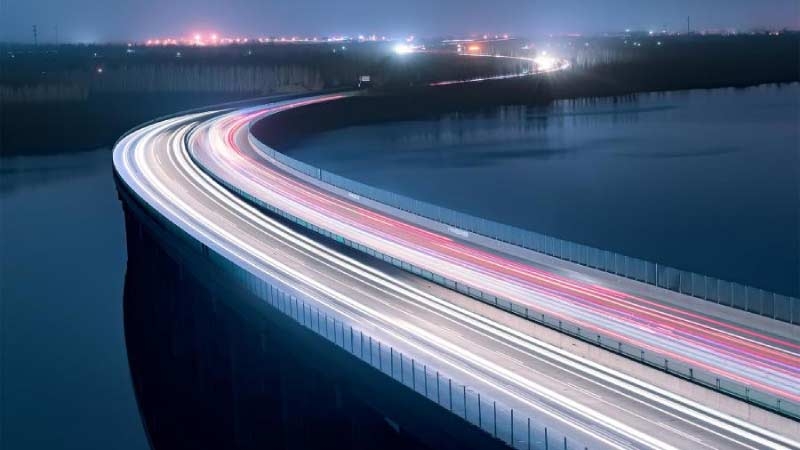 Microsoft
Microsoft and Schneider Electric create commercial IoT solutions in the areas of energy management and automation, marrying cloud capabilities and domain expertise.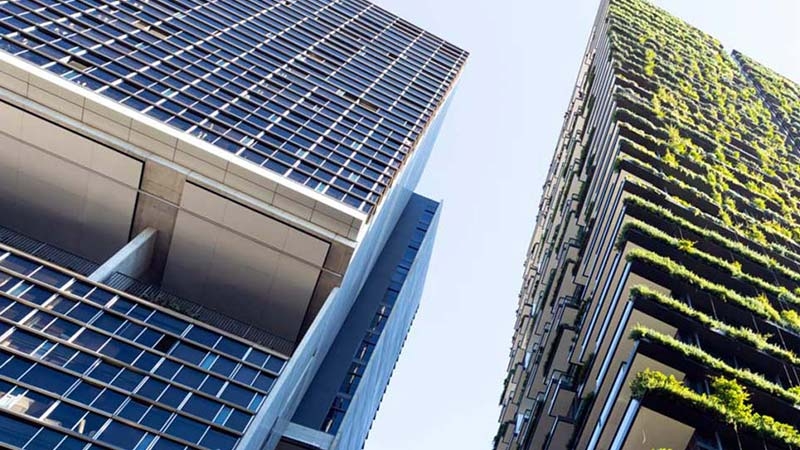 Accenture
Accenture and Schneider Electric have developed a 'virtual' factory that enables Schneider to rapidly build and scale offers in predictive maintenance, asset monitoring, and energy optimization.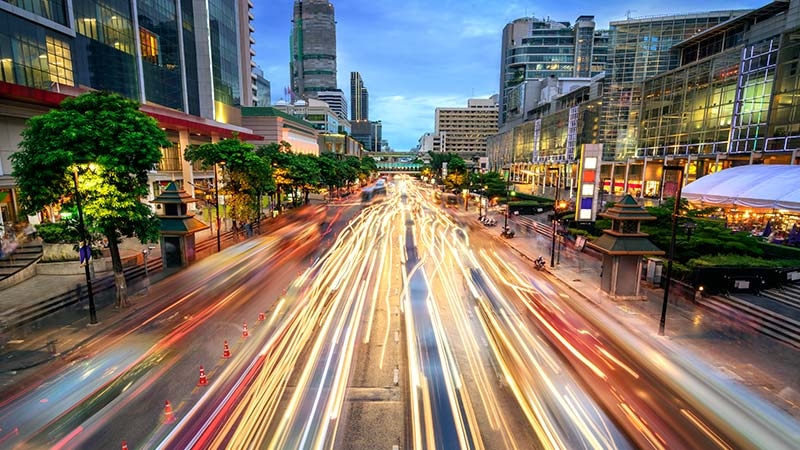 Intel
Schneider Electric and Intel develop Advanced Automation Architectures across end-markets, virtualizing complex hardware control devices in a more connected environment. We leverage Intel to enhance cybersecurity, edge analytics, and machine learning.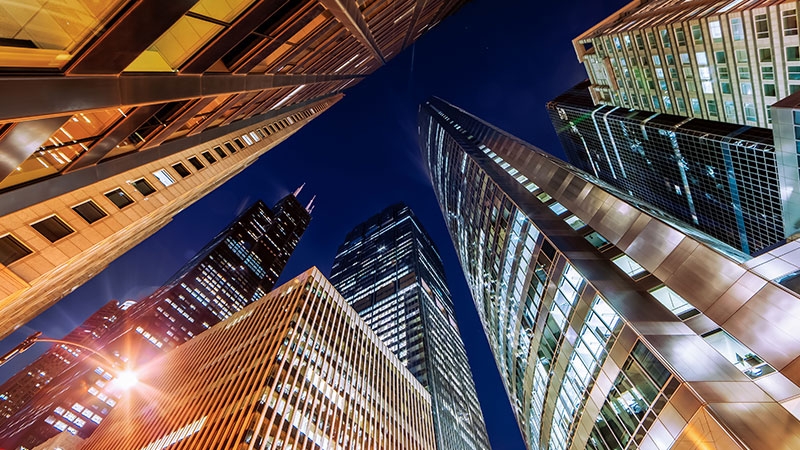 Cisco
Schneider Electric's operational technology leadership and Cisco's world-class knowledge of networking and communication solutions transforms IT/OT convergence. It gives our customers the ability to escalate their efficiency and productivity.