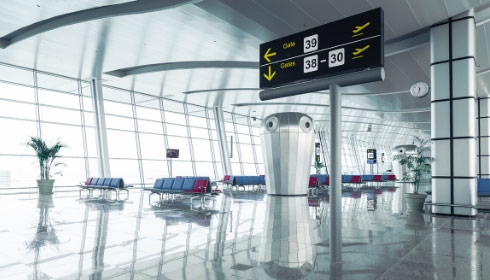 Investor Relation
We are leading the digital transformation of energy management and automation.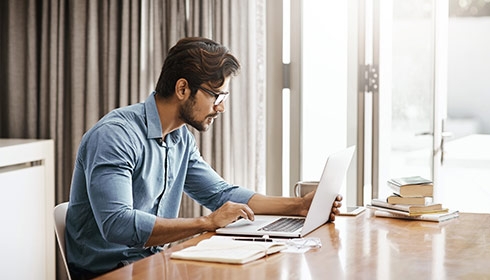 Services
We are dedicated to maintaining and improving your company's reliability, productivity, comfort and efficiency.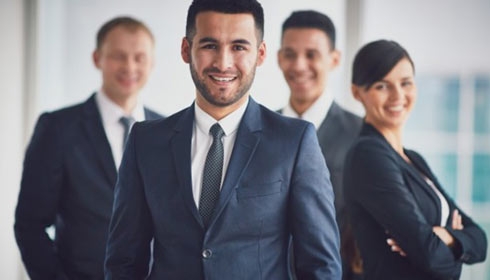 Partner Express
With Schneider Electric Partner Express, you get simple selection, off-the-shelf ordering.
Medium Voltage Distribution and Grid Automation Products
From medium voltage switchgear and transformers to energy automation, we deliver specific solutions for utilities, oil and gas, mining, data centers, and critical buildings, covering all power distribution needs for energy management.
Know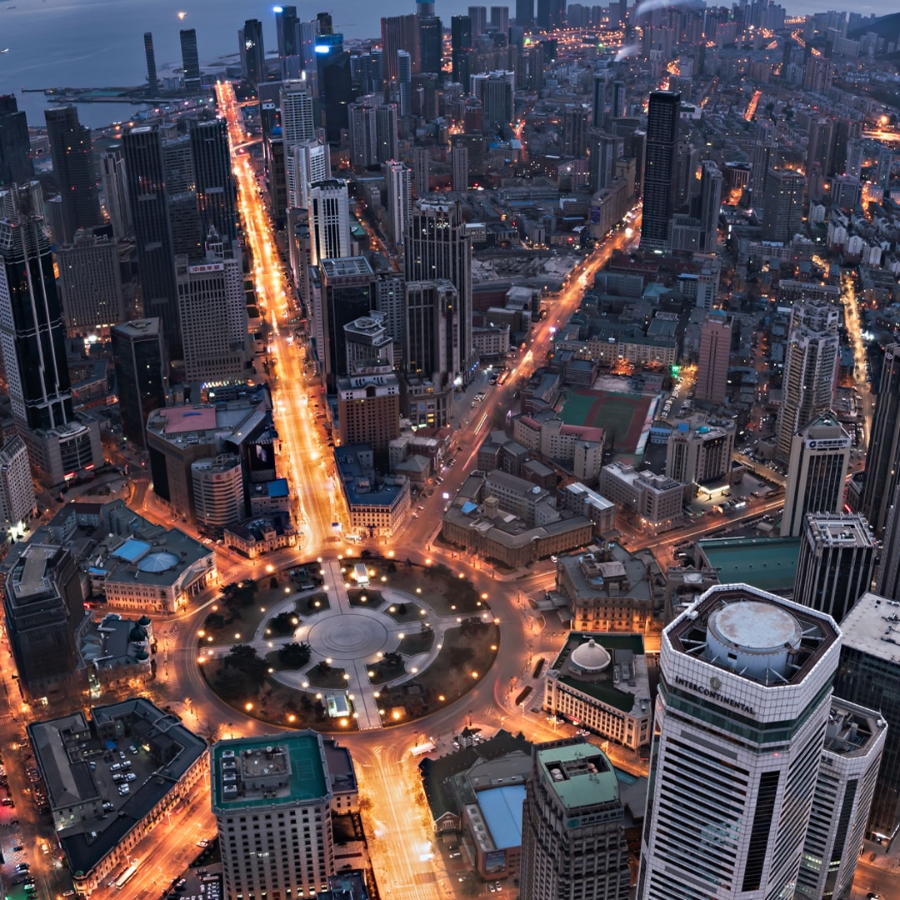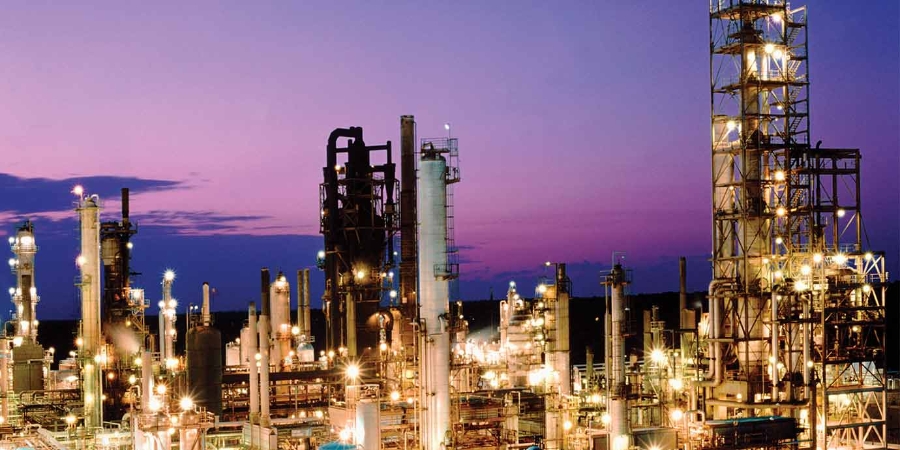 The New World Of Energy in 3D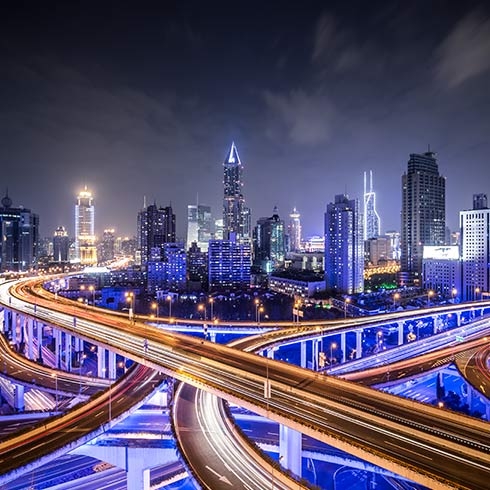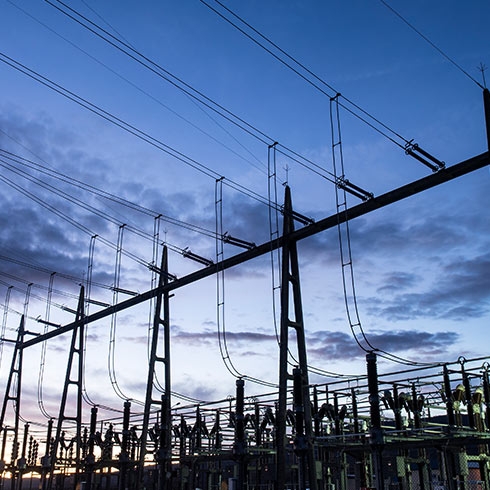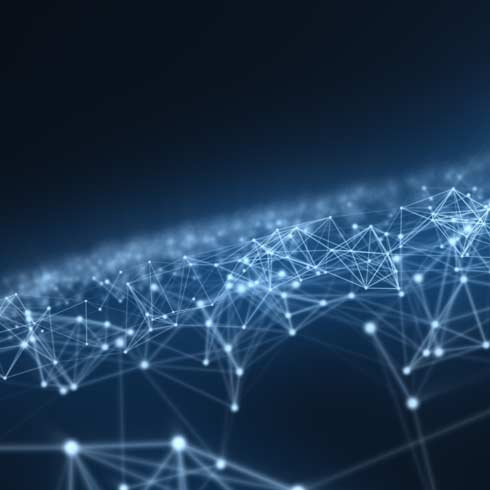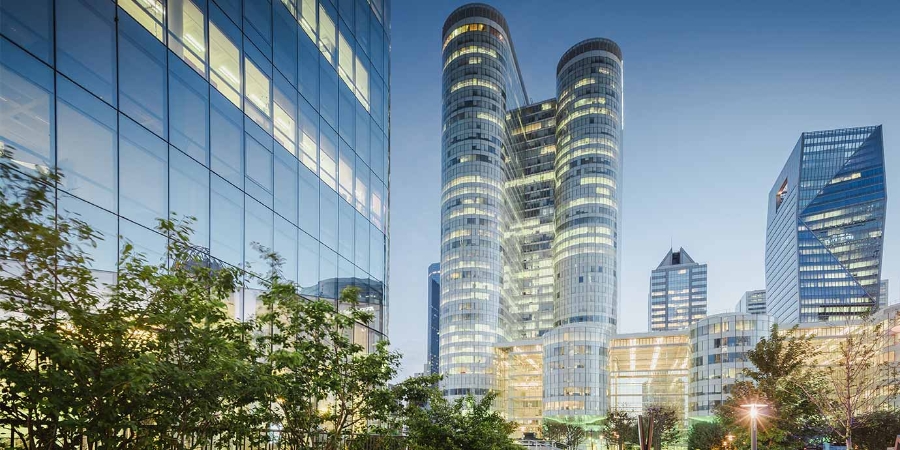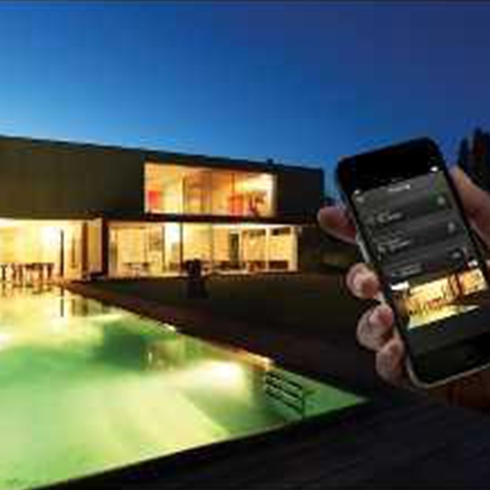 How to Become Smart Utilities